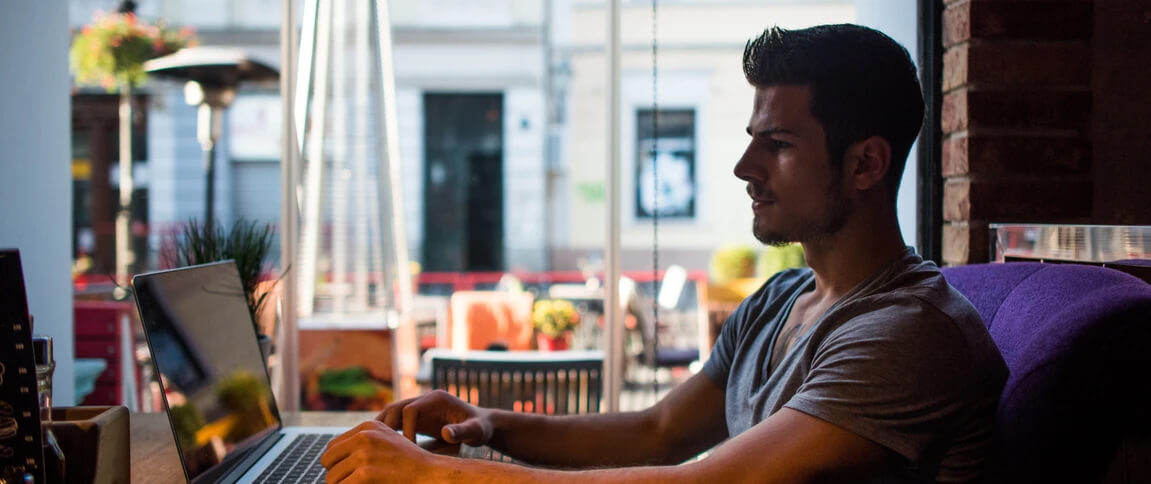 Developers
Start building your payments integration

with Paymentology
Our feature-rich, RESTful APIs enable simple, fast, client-centred integration into our Platform. Build superior brand and customer experiences flexibly, intuitively, and with easy adaptation to the systems you already have in place.
Paymentology
Products
Whatever your developers require, we have all of your API needs covered across all of our products.
Paymentology

Sprint
Rapidly launch modern prepaid and debit card products for fintechs, with simplified integration and costing.
Paymentology
Pro and Enterprise
The most powerful Platform, tailored for top-tier banks and fintechs. Able to offer a dedicated Cloud instance to meet even the most stringent requirements.
Build great customer experiences
Full flexibility
Powerful APIs
We offer the richest issuer-processing APIs in the world. Through groundbreaking fraud, risk, loyalty and filtering mechanisms – right down to a card or merchant level – our clients enjoy the best technology and features available, with significantly expanded capabilities and infrastructure.
Integrate in days, not months

RESTful APIs

Feature-rich

Unprecedented flexibility

Ultra-secure
api_call_unique_identifier:
438574845790657485
,
remarks:
"Creating card For Customer"
,
Paymentology environments make integration easy
Resources and tools for developers to integrate into the world's most advanced payments Platform, simply and quickly.
Sandbox
Test all things Paymentology
Our sandbox lets you get a feel for the Paymentology experience before implementation and going live.
Test securely

Access and explore everything

Create sample cards and payments
UAT
Simple tools to integrate your core systems
Integrate quickly with simple testing tools and 24/7/365 global support.
Migrate easily

Get support

Access simple testing tools

Integrate quickly
Live environment
Ready to go live?
Once you're ready to start accepting real payments, your developers can begin your production integration and start processing transactions in your live environment.
Understand your customers

Optimise your programme performance

Access new products
Get to know
our Platform
Explore our API and support documentation