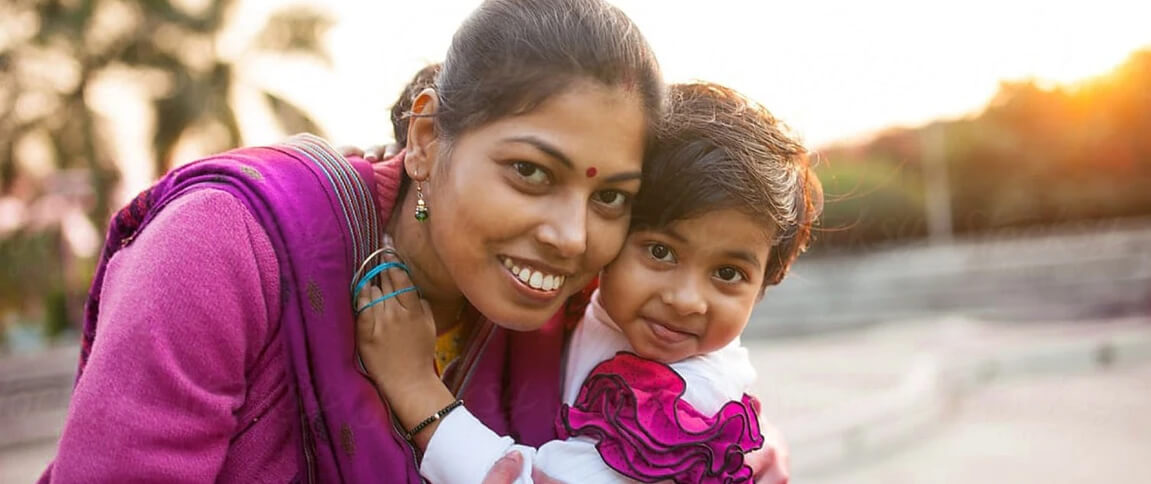 Changing lives

Giving back and changing lives
Since our inception, we've been sharing our successes with others. Doing good in the communities in which we operate is a fundamental part of what makes us who we are.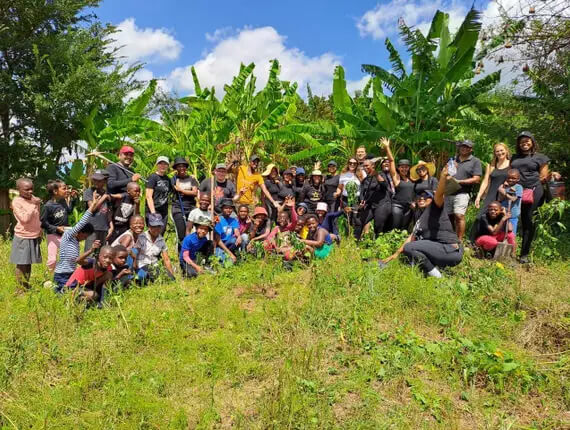 Paymentology partners with Food and Trees for Africa
Paymentology plants fruit trees with Food and Trees for Africa
We partnered with Food and Trees for Africa on the 15th of March, to visit a local primary school called Perfect Start Academy in Cosmo City Township, Johannesburg, South Africa. Roughly 4500 children in the community don't attend school, which is how the NGO came about – to help bridge the gap in the lack of education for children as young as 6 years old. Those children who do get to attend school have to get by with very little. The school buildings are dilapidated, the bathroom facilities are unsafe and unhygienic, and sometimes as many as three grades must be squeezed into one classroom to accommodate all the students. When Food and Trees for Africa approached Perfect Start, the school requested fruit trees. The aim of this project was to give nutritious, healthy food, along with a learning opportunity for the students to understand where some of their food originates and how it nourishes their bodies."We planted 50 fruit trees, got our hands dirty, and got digging and planting. It was a heart-warming experience, with the kids actively participating in the tree-planting process, asking questions and being proud of the work they'd done afterward." Amukelani Maluleka - Sustainability Assistant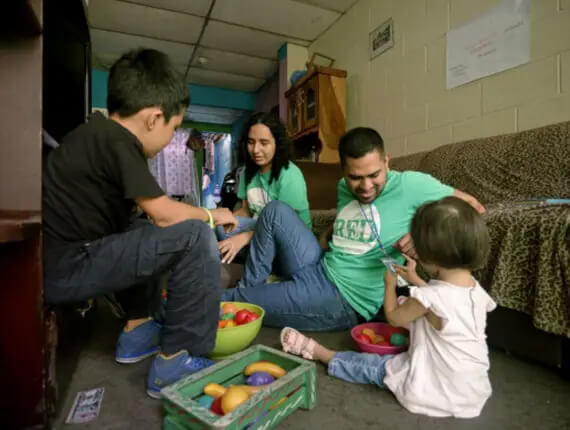 Project Red
Helping Children in El Salvador with Project Red
In 2021 Paymentology partnered with Project Red in El Salvador to help children who gone through traumatic and vulnerable experiences. Project Red believes in assisting the children through working with the entire family. They strengthen the families through a personalised and holistic approach, and simultaneously advocate for each child to be relocated to a safe, loving, and permanent home.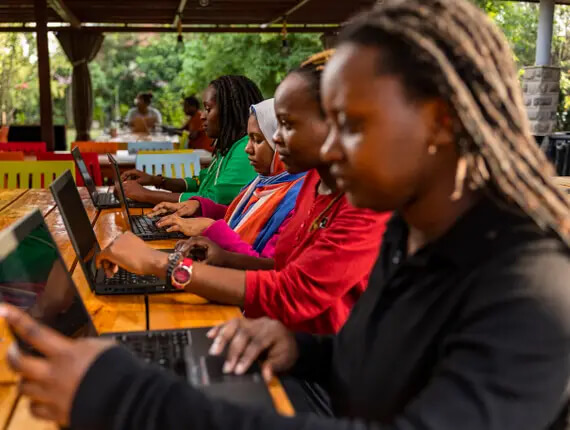 AkiraChix
Changing the landscape of the technology field in Kenya by equipping young women with tech-skills
AkiraChix is an NPO that was founded in 2010 by a group of women who were passionate about changing the landscape of the technology field and creating a community that supports, connects, and inspires women in the tech space. These young women challenged the status quo by encouraging and facilitating more women to take up careers in technology-related fields. They do this by creating a space where young girls can come and be equipped with tech-related skills. Paymentology partnered with AkiraChix in 2021 to further the amazing work that the NPO does. The NPO hosts exciting events where women in the tech space empower young girls in their tech journeys. They also have a signature programme called CodeHive that allows students to develop and produce market-ready prototype tech solutions across every market segment. The solutions need to address current issues that the country is facing. The team that comes up with the best prototype wins mentorship from global names in the technology space - including a three-month work experience opportunity, as well as a chance to network at leading tech conferences and workshops.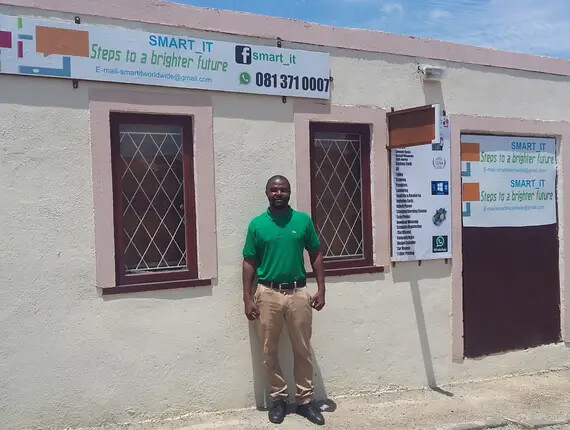 Kenneth Mphumi
From security guard to networking entrepreneur
Once a security guard at our Johannesburg offices, Kenneth approached us about his dream of earning a networking qualification. With our help, he obtained his Ciscos qualifications – identifying a business need as he did so. With equipment, investment, and guidance from Paymentology, Kenneth now runs his own training centre and Internet café in Johannesburg. "My life has changed," he says. "I can now empower others through training."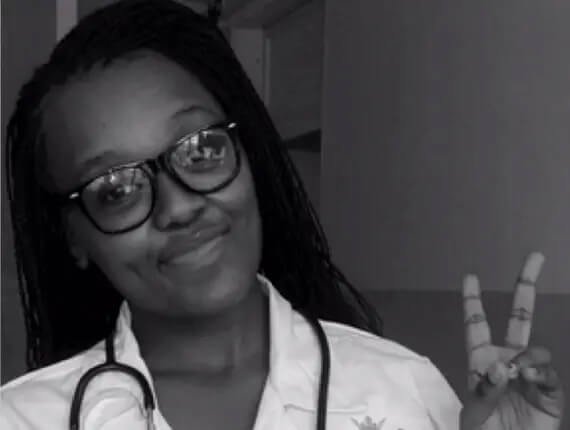 Jabulile Chonco
From Joburg schoolgirl to medical school in Cuba
Schoolgirl Jabulile Rose Chonco was given the opportunity to partake in the Star Schools program in Johannesburg, South Africa. With two of her school years sponsored, she experienced what Paymentology is all about, completed her Microsoft classes, and went on to graduate with an A in Mathematics. Today, Jabulile is in Cuba, completing her third year studying medicine, having been accepted into The South African-Cuban Medical Scholarship. "My dream is actually becoming a reality", she added. "The impact that Paymentology has made in my life will always remain in my heart."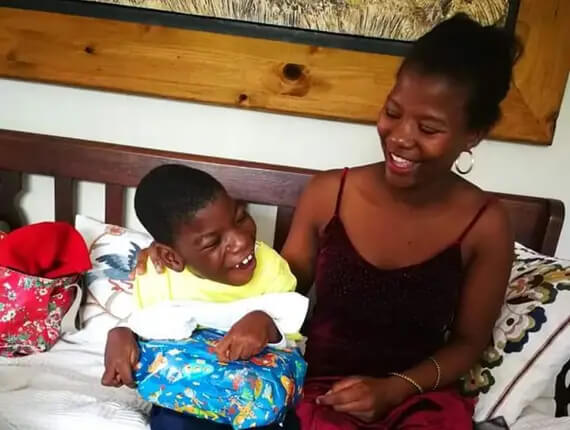 Emmanuel Kito
Easing the burden of cerebral palsy
Emmanuel was deprived of oxygen during his four-day, mismanaged labour. Now, a young boy living with cerebral palsy in Johannesburg, Paymentology's regular contributions to his trust help support his care and education. We also assisted his mother Leah in setting up and equipping a trading-store business. "Emmanuel is such a happy little boy. I want to give him the best care", Leah said. "I'm only able to do it with the donations from the trust. I am so thankful."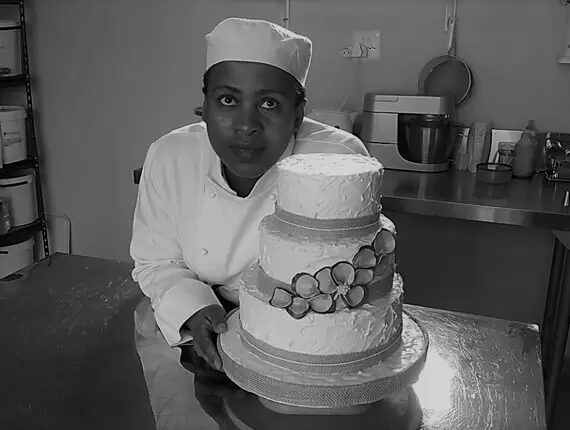 Tsholofelo Rantsieng
A delicious dream come true
A former account manager at Paymentology, Tsholo always made time for her true calling – cake! Recognising her passion, drive and artistic talent, we provided business mentoring, a grant, and an interest-free loan to build her a specialised kitchen. "I never dreamed I could bake for a living and run my own business", said Tsholo, who went on to complete a pastry diploma. Her business, "Decadent Patisserie", became a consistent caterer to the company, and she is now in the USA being mentored by a Michelin-star chef.
Creating a sustainable future
We know that the future depends on the work we do today. We're wholeheartedly dedicated to working toward a sustainable future for our planet and its people.

GreenPay
We've worked with with our card-manufacturing partners to create GreenPay – an initiative introducing recycled PVC and other materials to replace traditional plastic cards.

Sustainable agriculture
We're part of a farming initiative to help protect watersheds and improve soil-health and water-quality in developing economies.

Trees for Africa
As part of our CSR initiative, we support the planting of trees in Africa to act against global warming and safeguard the urban environment.