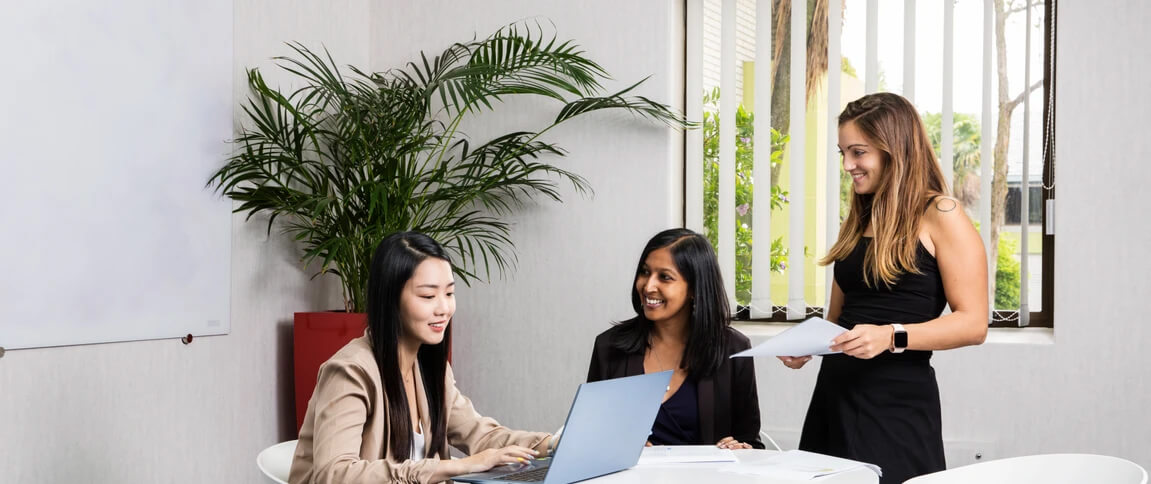 Careers

Inspired individuals,

with a global vision
Paymentology is where the most talented people combine forces to create something greater than the sum of their parts. From engineers to product, implementation, systems and sales specialists, Paymentologists at all levels play an important part in our global mission to advance the world through payments.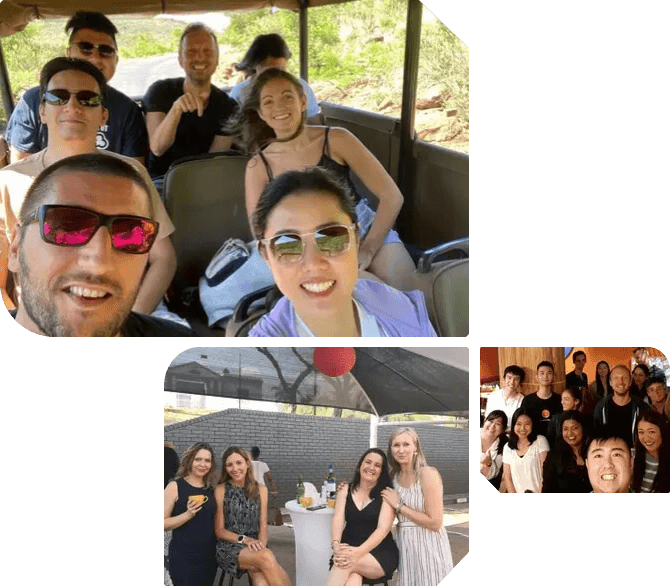 We set people up for success
We believe that facilitating individual growth serves the greater good of the company – as well as its clients, and the world. We're diverse, inclusive, innovative, adaptable and passionate about solving "impossible" problems. With outstanding benefits and the flexibility to work across the globe, we aim to set you up for success from day one.
How we work
at Paymentology
We put real effort into making Paymentology the best place to work because we know that happy, invested people are the key to team success.
Remote-friendly
Being a remote-first company helps us get the best out of the best people, while avoiding the limitations of geography.
We love what we do
We love being at the forefront of technology, with the capacity to measurably change millions of lives for the better.
We're customer-focused
Lasting relationships have been key to our success. Constantly delighting our clients is a core focus here.
We make things work
We share a common passion for problem-solving. You won't hear "not my job" at Paymentology. We work across teams, regardless of titles.
We're flexible and resilient
The world of global payments moves fast. We move faster. We explore new possibilities, defy perceived limitations, and improve as we go.
We're all about diversity
Here, every individual matters. We're committed to our culture of inclusivity, built on respect, where all Paymentologists get to be themselves.
Truly global. And growing, fast.
0
languages in 14 time zones
0

+
Countries with staff on the ground
0

+
Paymentologists on call, 24/7/365
We go out of our way to make Paymentology a great place to work. Because keeping good people happy is not only the right thing to do, it's good business, too.
Remote-friendly
We offer numerous remote roles, within a worldwide company. This gives our people more opportunity to work from more places that suit them.
We value wellbeing
We encourage our people to take the time to rest. Happy, productive people need relationships and time off. Every Paymentologist enjoys a generous amount of leave.
Diverse by default
Our global footprint spans continents, cultures, languages and currencies. We believe that diversity makes us stronger.
We're a Top 100 remote company!
It's official! Paymentology is a great place to work… wherever you are! We're on the We Work Remotely (WWR) Top 100 Remote Hiring Companies List – a list of global companies that have the most experience hiring remote workers.
Paymentologists love
working here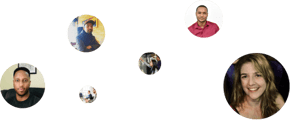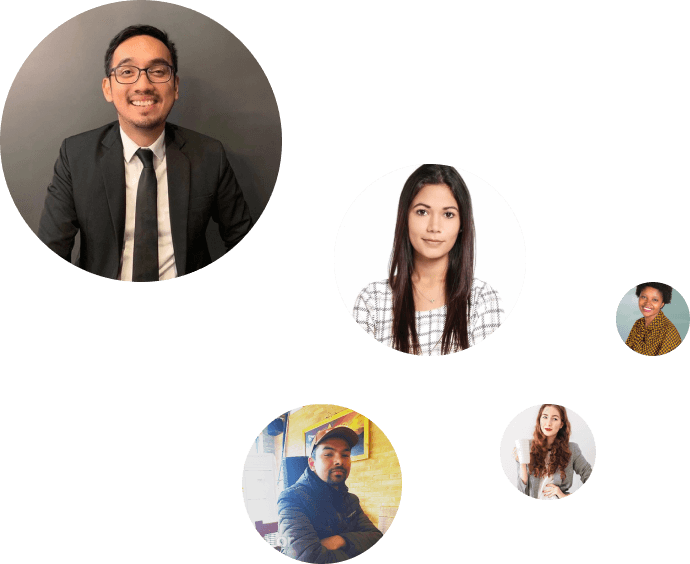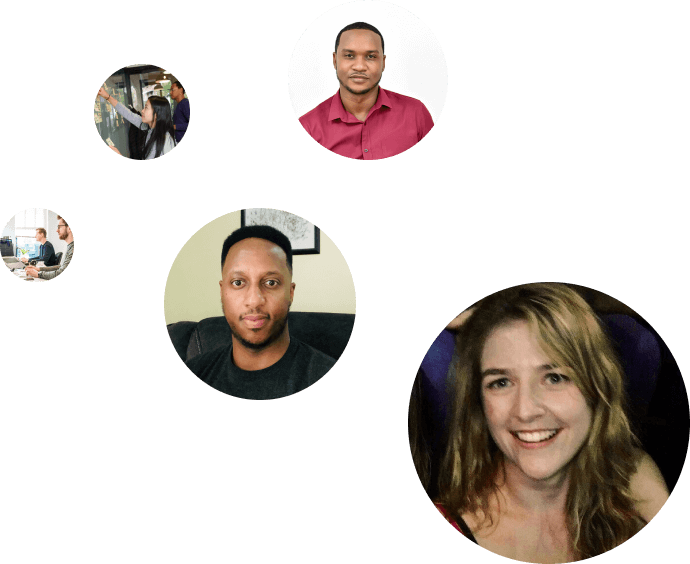 "The people are friendly, fun-loving, incredibly supportive, and generous in sharing their time and knowledge. The work is exciting and rewarding too! I learn new things every day and we change lives through the work that we do."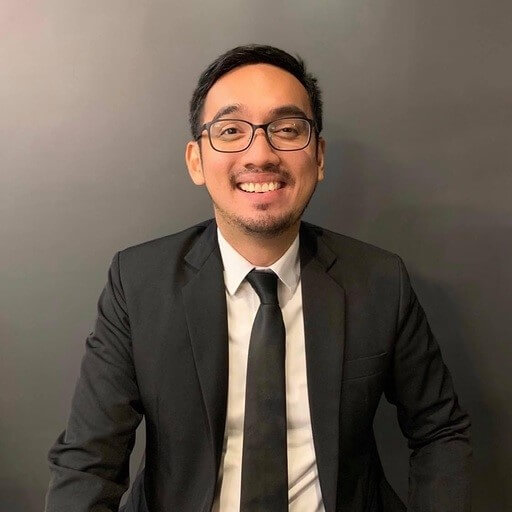 Ken Pascua

Implementations Team, Philippines
"Paymentology brings together a diversity of culture and talents from all over the world. It is a privilege, to be a part of a company that cares for its people and does its best to always give back to the communities that we operate in. Thank you Paymentology!"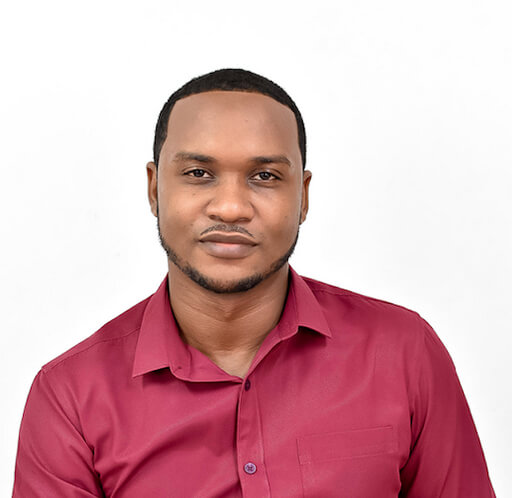 Kirk-Patrick Brown

Product Development Team, Jamaica
"I get to work remotely with the most talented and culturally diverse team from more than 40 countries in multiple time zones. The freedom of not being confined to one location is liberating, and the vast work challenges keep me on my toes everyday."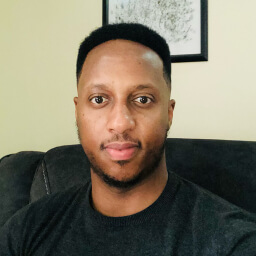 Liam Kiama

Security Operations Team, Kenya
"The Paymentology family is always ready to embrace change. We work together to keep up with new trends and technology. We are always evolving and learning new skills. Due to this, I feel motivated and enjoy coming to work. Everybody is appreciated and acknowledged for their work. And that's what I love about Paymentology."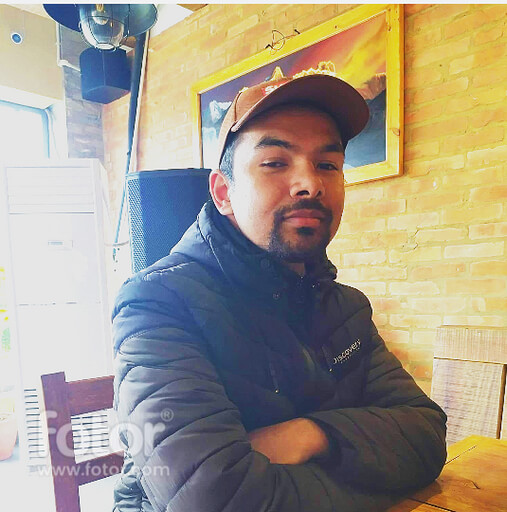 Kamal Thapa

Developer, Nepal
"Ever since I started my career, I have been in search of a perfect place to work in that has good salary, flexible schedules, work-life balance, ground-breaking work opportunities and, of course, the most important one… great company culture! Guess what? I have been lucky enough to find all of these perks at Paymentology."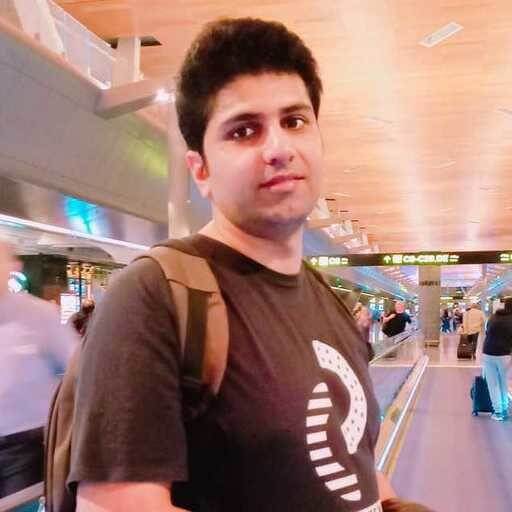 Talha Ilahi

Developer, Pakistan
We love solving things. Difficult, ambitious, technical things. And, we get it done, by doing it together. We confront challenges that can unlock positive change on a global scale. Our culture is one of inclusion, because our world of diverse viewpoints lets us see a bigger picture, from more angles.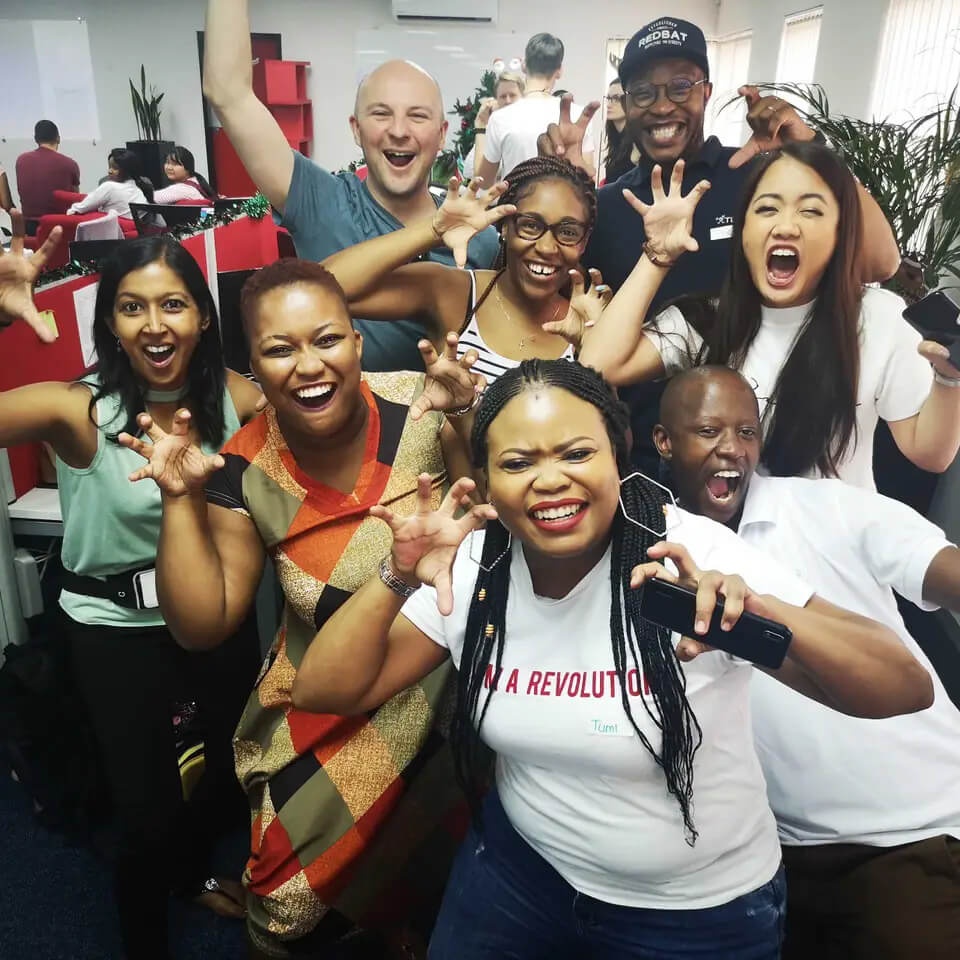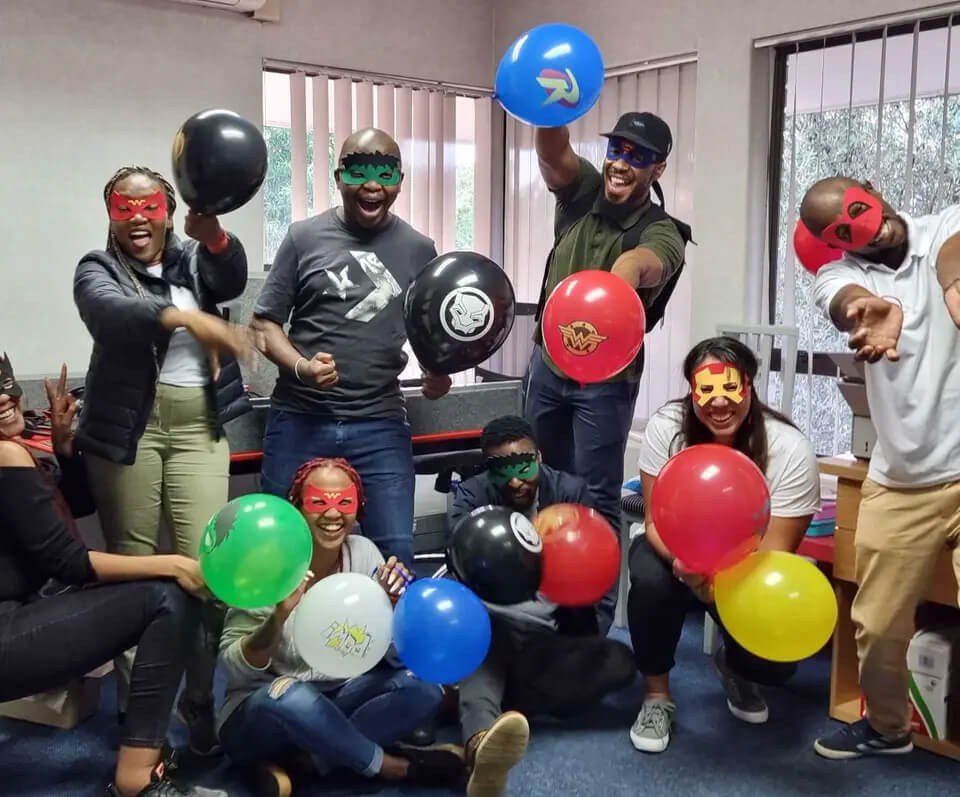 Giving back and changing lives
Since our beginnings, we've been sharing our successes with others. Doing good in the communities in which we operate is a fundamental part of what makes us who we are.
Your dream job
not listed?
We would love to hear from you. Email us your CV and tell us why we need you!