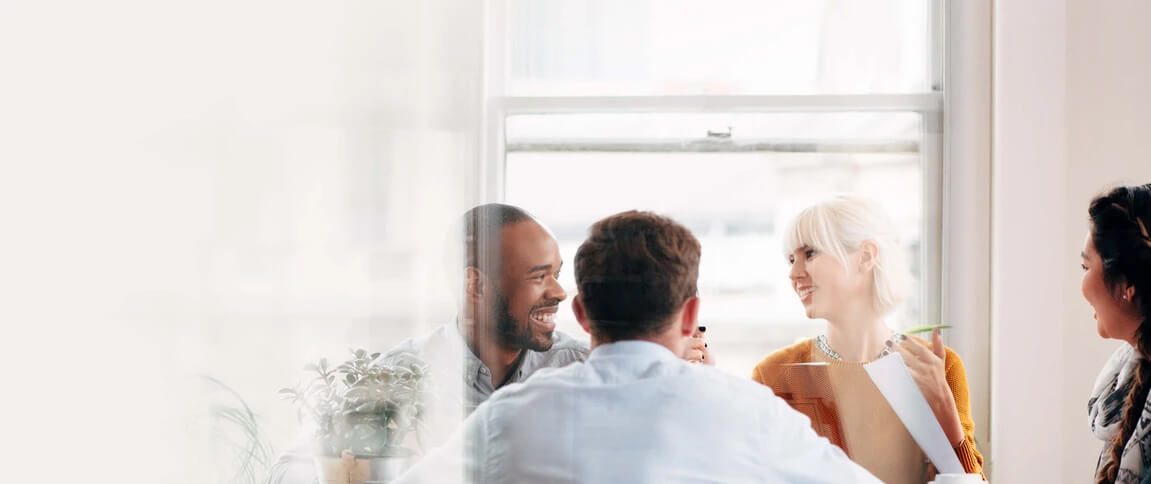 Partners

Partner with the world's

best payments Platform
To create the world's best payments ecosystem, we need the right partners. That's why we've created the Paymentology Partners Programme – a unique network of leading digital and financial experts, unified in our common goal of improving lives around the globe through better payments. Because we can do more good, together.
Ready to be a partner?
Contact us!
Ultimate card issuing platform. Book a demo with a Paymentology expert.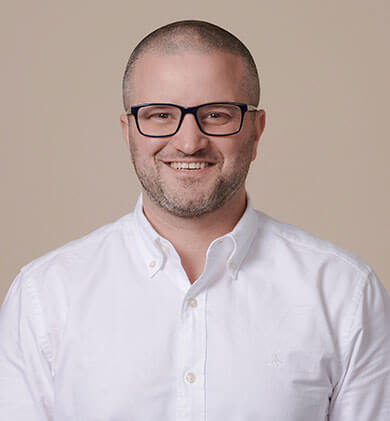 David Oppenheim
Global Head of Ecosystem Partnerships
Already trusted by these clients


Why partner with Paymentology?
We bring our partners global reach, the best Platform in the world, and accelerated growth.
Unlock opportunity
Paymentology can help you reach a world of new customers, and enable better ways for them to transact.
Meet new partners
Expand your network to leverage our partners' capabilities, expertise, and global infrastructure.
Change lives
Make a positive impact to millions by providing safe access to payments, and through giving back to communities.
Infrastructure and security partners
We partner with world leaders in infrastructure and security to ensure we're continually enhancing and elevating security in the Cloud.
Card schemes
Paymentology is a certified partner to all the world's major card schemes.


Card manufacturers
We work with card manufacturers around the world, choosing the best-value providers in each region.
Core banking providers
We partner with the very best; ensuring best-practices are applied across all of the many components necessary for a successful card programme.


Consulting partners
Leaders in digital transformation, our consulting partners help create dynamic customer experiences in the Cloud.
We're looking forward to partnering with you
Let's get started!