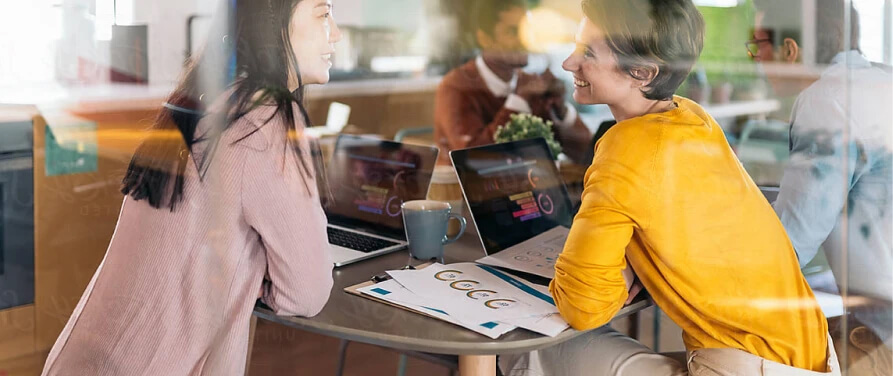 Get in touch

Ready to make
payments happen?

Contact us
Sales
Ready to start innovating your payments with us? We'd love to help you discover how we can help you do more with your payments and introduce you to our feature-rich products.
Help and Support
We're here for you 24/7/365. Our Customer Delight Team would love to answer your questions support you throughout your payments journey.
Press and Media
Keep up with our latest news, insights, press releases and featured content.