The ultimate in

prepaid and debit
Easily issue, manage, and process prepaid and debit-card programmes, at scale.
With us,
you can do it all
Our Platform is unparalleled in its flexibility. Remain at the forefront of payments by issuing cards of any kind, and delivering innovations as and when you need them.

Prepaid and debit cards
We issue prepaid and debit cards under one Platform.
Simple multi-currency management
Offer multi-currency payments with ease. Now, you decide how you want to manage foreign exchange for your customers.
Issue cards in any currency
We support – and easily integrate – all currencies supported by the major card schemes, as well as crypto and reward currencies.
Integrate into the world's leading networks
We have extensive experience with leading banks and all major global card schemes. We integrate quickly and smoothly.
Offer the best cards for your customers' needs
Virtual


Smarter, faster virtual cards

Rapidly and easily issue branded single-use, or multi-use, virtual cards to create secure, customisable payments.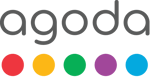 Ultra-secure
Private Cloud
In circumstances where private Cloud instances are necessary, we're able to establish one for you, with full functionality.
The issuer-processor with the widest global reach
We're live in 50+ countries and can process payments in almost any country in the world.
All the power, in your hands
Data insights
Rich, real-time data insights
We empower our clients to make evidence-based decisions with all the insight. With more than 120 lines of rich, layered, real-time, easily interpretable transaction data, we are far more data-rich than our competitors, providing a live feed of all spend traffic.
Rules engine
You set the rules
Our PayRule.AI engine allows you to configure and customise rules for your business at an unprecedented level of detail and granularity. We enable you to combine geographical and product-based rules, all the way down to a per-card and per-transaction level.
API
We are API-driven
We offer the richest, most advanced, end-to-end encrypted, secure issuer-processing APIs in the world – featuring ground-breaking fraud, risk, loyalty and filtering mechanisms – right down to a card or merchant-level, across all card types.
Security
Security
and privacy
Our processing engine provides the most robust and secure triple-layer security authorisation available. Encrypted at all points – at creation, in transit, and at rest – tokenised cardholder-data is never exposed.
Speed
Processing at ultimate speed
Our Platform supports high transaction speeds, out of the box. Faster processing means greater capacity, which in turn, enables both smooth scalability and flexible, rapid product design, deployment and enhancement.
You're in control
PayControl
PayControl is our full suite User Acceptance Testing (UAT) platform, giving our customers full control by enabling you to easily:
View API documentation.

Create sample code in any programming language.

Create test cards.

Simulate transactions.

Create transaction rules.

Run volume testing.

Create accounts and cards.
api_call_unique_identifier:
438574845790657485
,
remarks:
"Creating card For Customer"
,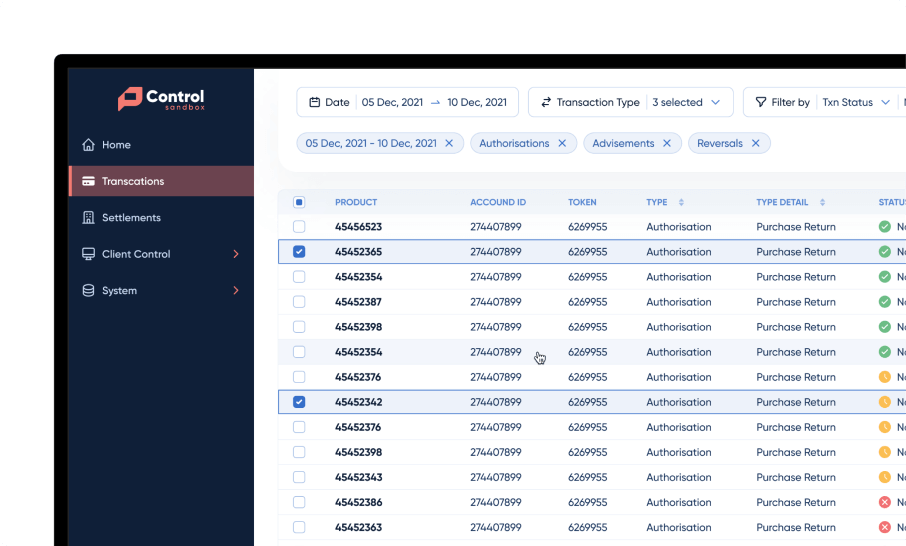 It's how we evolve
The most powerful APIs
We build the world's most powerful APIs, in-house from the ground up. This creates seamless, modular flexibility, which means our clients can easily:
Access any piece of data, anytime, in any time period, across cards, consumers, and programmes.

Automate manual back-office reconciliation.

Automate chargeback processes.

Increase back-office efficiency and decrease OPEX.

Empower customers to resolve their own queries.

Eradicate query tickets common with other providers.

Test products in minutes.

Decrease second-line fraud disputes.

Empower financial crime teams to test new rule sets.

Protect data with marker/checker and 2FA.
Start issuing cards with us
Our scalable, flexible Platform supports big innovations. We shepherd our clients not only into, but to the forefront of the Digital-payment Era.