Global card-issuing solutions for a connected world
Empowering Traditional Banks, Digital Banks, and high-performing Fintechs, with cutting-edge, truly global Payment solutions.
Let's talk
Book a consultation with one of our Payments Experts.

0

+
Countries around the world
What Paymentology brings you
Paymentology's Cloud-native Platform enables you to easily issue, manage, and process physical and virtual card programmes, at scale, worldwide.

Our unmatched flexibility, data-richness, and ultra-secure APIs, let you integrate smoothly, then design, deploy and customise programmes, rapidly.
Credit Solutions
Meet your market's needs with cutting-edge, traditional credit, installments, and BNPL innovative solutions.
Prepaid and Debit Cards
Instantly issue multicurrency virtual or physical cards with Visa, Mastercard, or UnionPay.
Unmatched uptime
With our full Cloud-nativity, Active/Active data-centers, and unmatched speed, we experience 99.99% uptime.
Real-time Data Insights
Receive the richest, multi-layered, rapid, real-time data; immediately interpretable enough to inform decisive actions, even at POS.
Decision Engine
Gain extremely granular control of every aspect, with PayRule Engine; our ultra-flexible, AI-powered decision engine.
Fraud Prevention
Detect, prevent, and eradicate card fraud, in real-time – even at point-of-spend – with richer, faster, data giving you far greater rule control.
Paymentology
Global Reach
We're live in 50+ countries, across 14 time zones, with staff speaking more than 20 languages. We offer global support, around the clock, with dedicated Teams on the ground in each region in which we operate.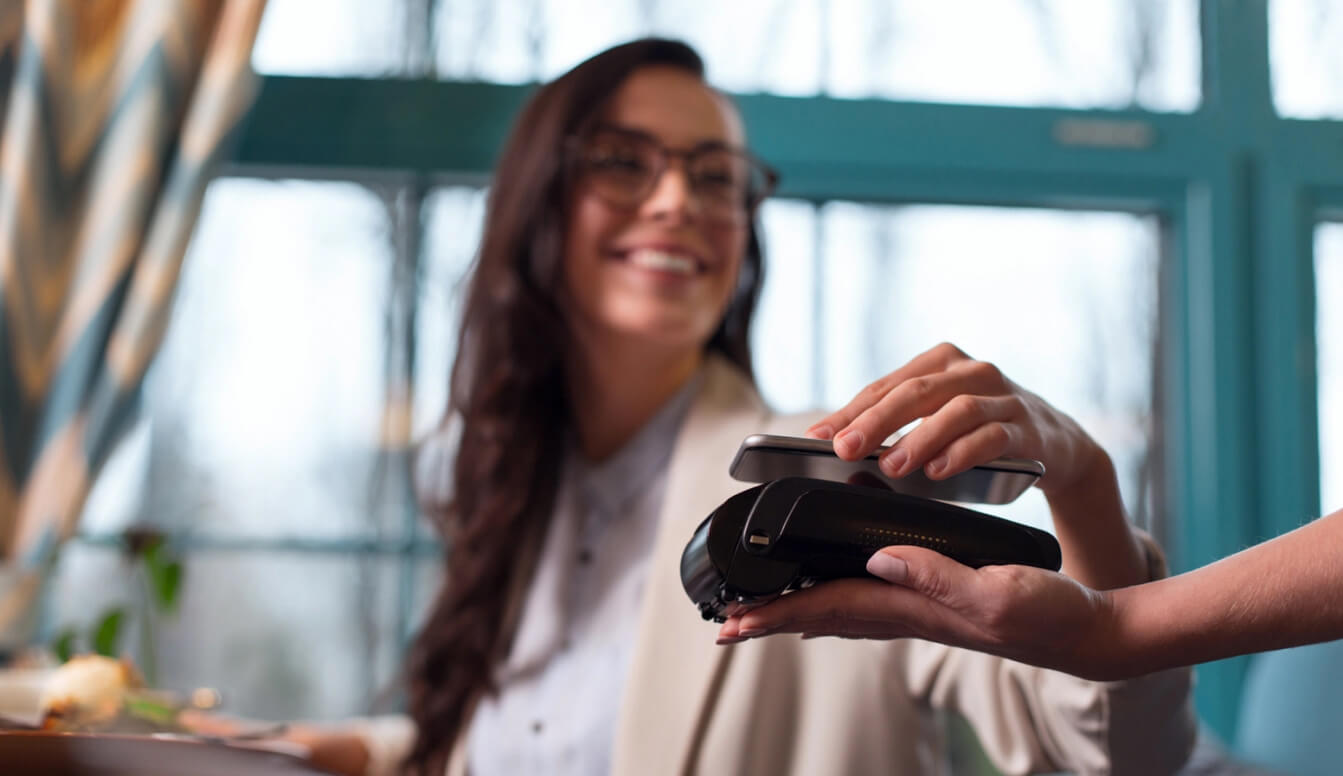 We're right there with you
We have a proud history of launching programmes in specific and nuanced local markets – emerging and mature – throughout the world. Our experienced, on-the-ground Teams understand the intricacies of doing local business, on a global scale.
We're connected
More data-centres in more strategic locations, mean greater speed, security and stability. While another processor might authorise a transaction in Singapore, via London, we are able to process where your customers are.
We're experienced
We embrace our clients' ambition. Benefit from our 24-year proven track record; migrating, issuing, and processing cards for major Banks and Fintechs, across multiple regions, in any currency.
The future of Payments starts here. Be at the forefront.
The Middle East's customers of today expect seamless, digital-first payment experiences. We'll help you provide them, quickly, easily, and scalably.
WHO ELSE TRUSTS US
WORLDWIDE


Partnerships and integrations
We're well established, accredited, experienced and integrated with major card schemes, manufacturers, mobile payment systems, worldwide partner networks, Cloud infrastructures, and the most cutting-edge security technologies.

Start innovating
payments with us
Our scalable, flexible Platform supports big innovations. We smoothly migrate our clients not only into, but to the forefront of the Digital-payment Era.