Ultimate card issuing.
At a global scale.
For traditional banks, digital banks
and high-performing fintechs.
Through our superior Cloud-based infrastructure, global reach, and industry-leading APIs, we enable banks, digital banks and fintechs to rapidly issue and process cards, anywhere in the world, at scale.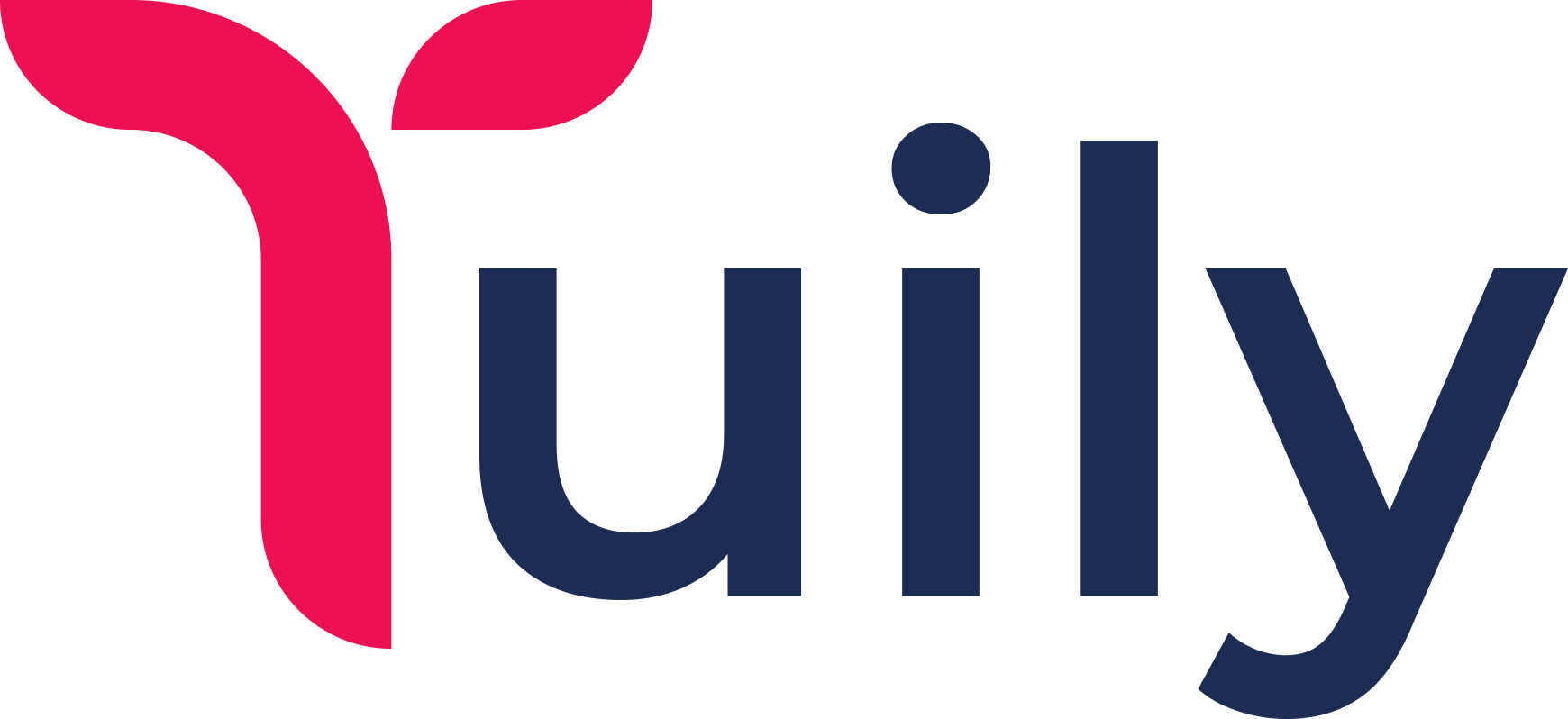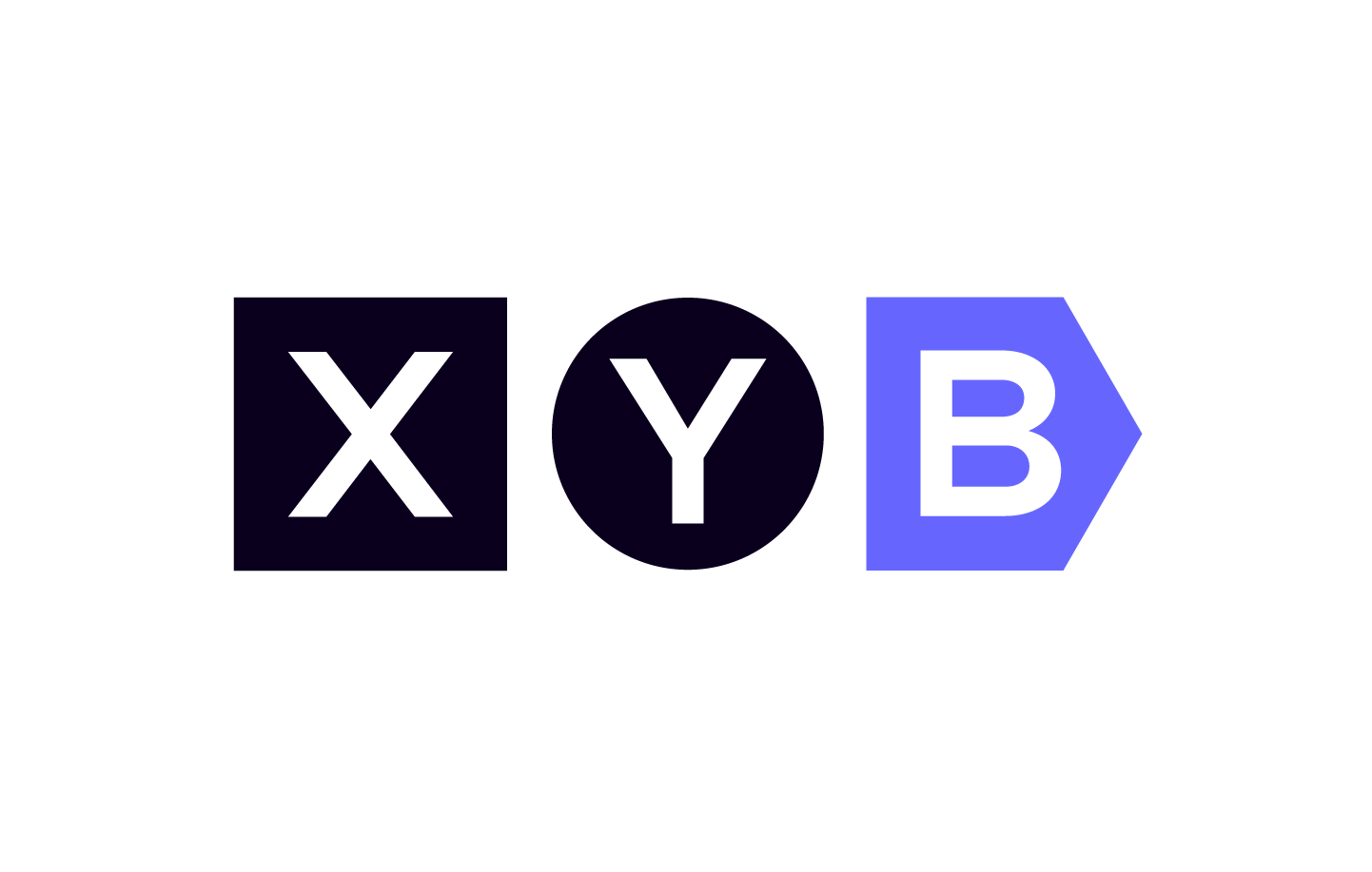 More power. More reach. More possibilities.
Truly global
We have clients, and on-the-ground teams with regional expertise, in 50+ countries, on 5 continents, across 14 time zones.
Cloud-native
Superior capability across multiple Cloud platforms – shared or dedicated – with unmatched APIs, flexibility and speed.
Scalability at speed
With higher processing capacity, greater speed, and richer data, we're able to exponentially scale without disruption.
Richer, faster data
Easily innovate, deploy and customise products, to more insightfully connect with customers, while reducing operational costs.
Speed to market
Unbeatable time-to-market, from first handshake to first transaction, through unmatched APIs and regional experience.
Trusted by winners
We have more than 24 years' experience, powering leading banks, digital banks and fintechs, such as Wio and Mox.
Features that drive you forward
The global processor with true worldwide reach
We have payments experts with deep, local market knowledge, on the ground, in 67 countries, across 14 time zones, guaranteeing 24/7 global support.
0

+
countries with local teams present
0
billion transactions processed
Processing in 50+ countries and counting
We're right at home in
Asia
We have programmes live in 9 Asian countries.
We power large regional clients, including Mox, Livi, Grab, True, Agoda and more.
We have local teams on the ground in Hong Kong, Thailand, Vietnam, Philippines, Singapore, Japan, Myanmar, Indonesia, India and Nepal.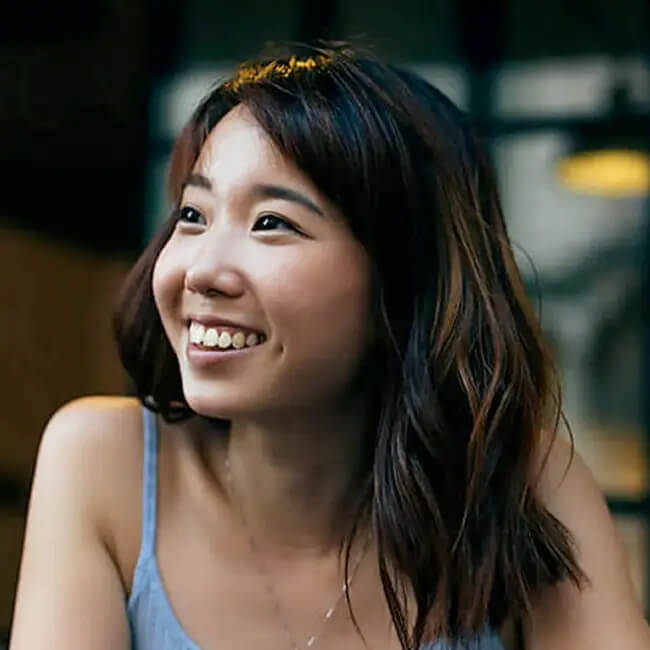 Create cards instantly with
the most powerful, most
secure APIs
Superior capability.


Powerful APIs

Our APIs are more sophisticated, more secure, more flexible, and more comprehensive, out of the box.
remarks:
"Creating card For Customer"
,
api_call_unique_identifier:
438574845790657485
,
You decide.


PayControl

Your portal to control rules, issue cards and manage your own programmes.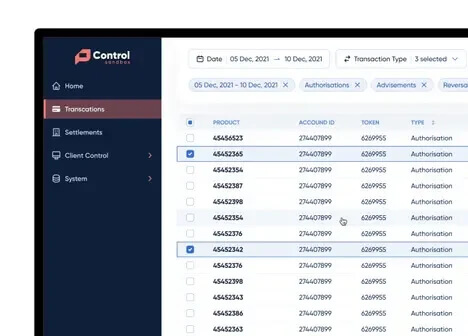 Giving back
and changing lives
For more than 20 years, we've been sharing our successes with others. Doing good in the communities in which we operate is a fundamental part of what makes us who we are.
Start innovating your payments with us
We combine the most advanced, multi-cloud platform, with the widest global reach, experience, and presence in the world.